People have been asking for it, and I've felt bad for putting it off this long knowing this.
Anyway, I just finished putting together an edited version of the video related to this picture, which I've been wanting to do for a while: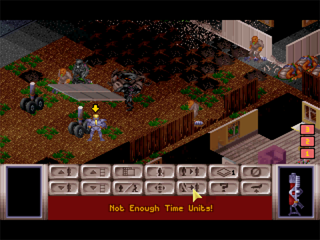 The video itself is 38MB and in wmv format. Still not sure if I'll end up putting it on Youtube or something later on, but for now it works. I never did get sound to work when I was recording these either so I put in some X-COM music for background purposes.
Thread title: