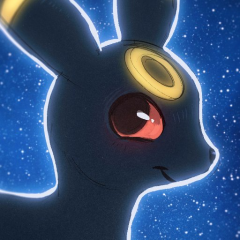 Oh also.
Quote from Baron Dante:
Durn. Could we get an early Metroid Queen with it? :P
Nope. The first time you enter the labs you go down a few rooms in a linear fashion then in the room with two other doors and a staircase, there's a cutscene trigger. The cutscene takes you back outside the labs and the door locks behind you. Would need a way to get out of bounds or something.