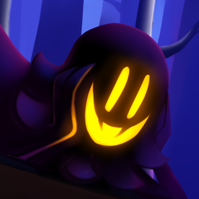 I like turtles.
Quote from ryu:
Beat KH III. Good: It's not a disaster like the past few Final Fantasy games. Bad: It's too easy and completely rushed near the end. Feels very incomplete.
I'd argue this was more due to story pacing than gameplay. If they had spaced out more of the actual, relevant plot between Disney worlds, it would've felt more organic.
It's definitely a bit on the easy side, but I'm betting along with most of the fanbase that Critical mode via DLC is coming before long.