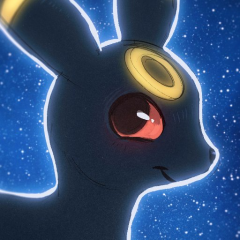 Quote from Interslice:
Couple of questions:
1. Are the metroid paks compatible across different versions of the game? Can I use 0-00 paks on trilogy?
2. Why are some parts of the water I made larger in tallon overworld purple?
1. kinda. They're mostly compatible in that Trilogy will be able to load 0-00 paks but there are version differences (new version of the FONT format and some objects had properties added/removed) that will either crash the game or just not load correctly.
2. that's probably because the lightmap can only be mapped correctly at the water's original size. Remove the lightmap and it should look ok.