Here are some pics that are from the hack I am making. The rooms in the pics aren't complete, but here is an idea what this hack will be like.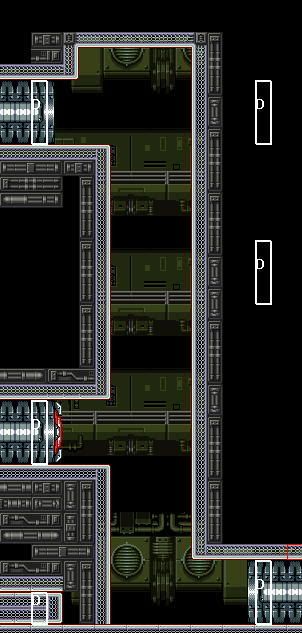 Can't...resist.....being....sick.....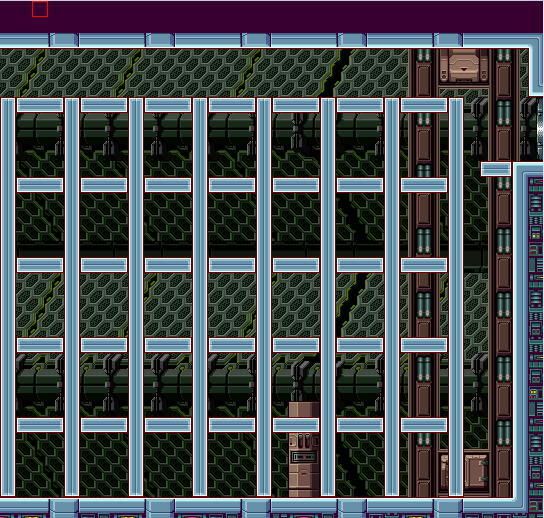 This hack involves changes of the look of most of the rooms. It will also be slightly harder than the original. I have some special ideas for some of the expansion locations..........hehehehehe.....
I may come out with a demo of the Main Deck, but after that, there won't be any other demo. I am just now starting this hack.
I will show my progress below soon.
Thread title: